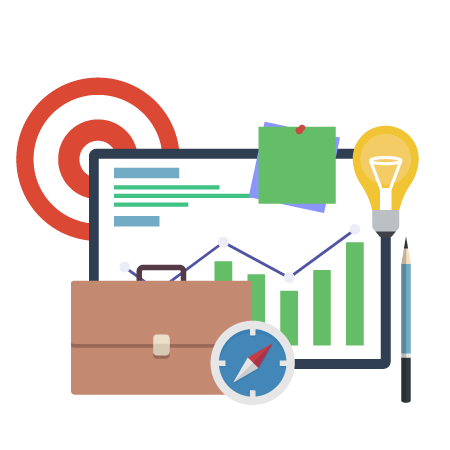 Advertising & Digital Marketing
All businesses come with different needs and at Hamilton's Social Media Marketing & Design Firm, we steer away from the "one-size fits all" mentality.  We specifically cater to your businesses and build a plan around how to achieve your goals.  Whether its social media marketing/management, advertising on Google, creating lead funnels, obtaining more leads to convert sales, etc. we focus on how to accelerate and maintain your goals within your budget.
Today, there are so many new trends and elements that make digital development fun and exciting. We evaluate each businesses needs and gear a solution/strategy in which maximizes their desired outcome, while staying within your businesses budget. Hamilton's Social Media Marketing & Design Firm ensures that your development exceeds the expectations of users needs of today, but also will ensure our back-end technology will operate efficiently for your business to continue to grow for years to come!
From web development, mobile app development to custom e-commerce solutions, we have you covered!