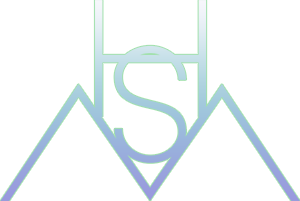 The Media Solution for Small Businesses
North Texas
Web Design & Much More!
We're a creative team that works hard to provide high-quality website design, digital marketing solutions, video editing, graphic design and much more to small businesses in Dallas, Plano, Fort Worth, Irving, Allen, Frisco; all of North Texas and all states.
We have a passion for faith and family; love dogs, bad jokes and popcorn. Watch our video and learn more about our services!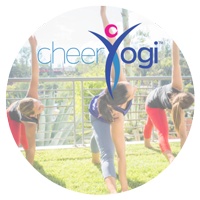 "Hamilton's Social Media is AMAZING!!!!! From day one, they have been a huge help, very reasonably priced and super responsive! They are always giving us ideas to better our website and our business. They are truly capable of handing all of your needs in a one-stop shop! Highly recommended!!!"
Chrissy & Kathy – CheerYogi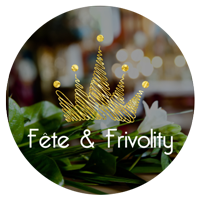 "Hamilton's Social Media Marketing & Design Firm was fantastic! Their team is not only gifted at listening to a client and giving them what they need for their website they excel in customer service as well. I've already recommended them to four other people and they just finished my work a week ago. Trust me – you want them to redesign or give your site the SEO you need. You won't be disappointed!"
Amanda – Feté & Frivolity