The Deets On Digital Marketing & Web Design
The days of phone calls and door-to-door sales are gone, and the age of digital is here!  Customers are focusing more on social media, digital newsletters and direct mail marketing. That's where Hamilton's Social Media Marketing & Design Firm steps in; we focus on creating engaging, useful content that will attract customers, instead of flooding them with information they may not want. Let us grow your business successfully with online marketing!
Delivering content and strategies that win
We truly care about the success of your business. That's why we create strategies and plan around the individual and unique goals of your business. We help identify the needs of your audience and ideal customers, then create a plan on how to attract them.
As your business continues to grow, we continue to structure a plan around the new needs of your business.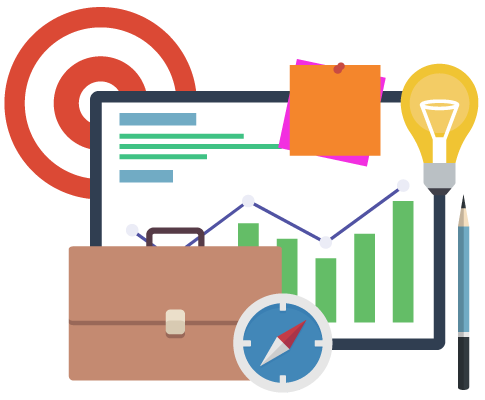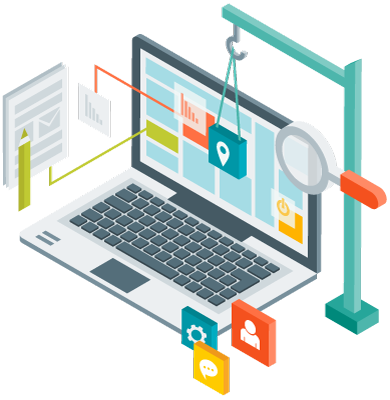 Website Design & Development
A development built for your needs
Your website should be the primary source of everything your business!  We want to ensure that not only your development looks good, but it functions properly as well.  We affordably cater your development to your business needs, whether small or large so your business can shine like it should!
Contact us to see how we can help you succeed